Further Steps in Gardening: 6-session course
Wednesday 31 January 2018
***** This event has now finished *****
An ideal follow-on from our Gardening from Scratch course (if you recently finished it), plus a great course for those of you who know a little about gardening and wish to know more!
We will be looking at choosing trees suitable for a small garden, more about pruning, pest and disease control, border planning for home and the allotment, composts and fertilisers, lots about propagation, and each week we will identify a group of plants for a particular place, e.g. climbers, ground cover, for shade, evergreens etc.  The Garden House employs best practice in organic gardening methods and sustainability is key for us.
We will meet on Wednesday evenings from 6.30pm to 9.15pm
Dates: 31 January, then 14, 21 and 28 February, then 14 and 21 March 2018
Cost:  £225 – to include a vegetarian supper with wine
BOOK ONLINE HERE – If you are unable to pay online, please contact us to find out about alternative ways of paying.
Venue: The Garden House, 5 Warleigh Road, Brighton BN1 4NT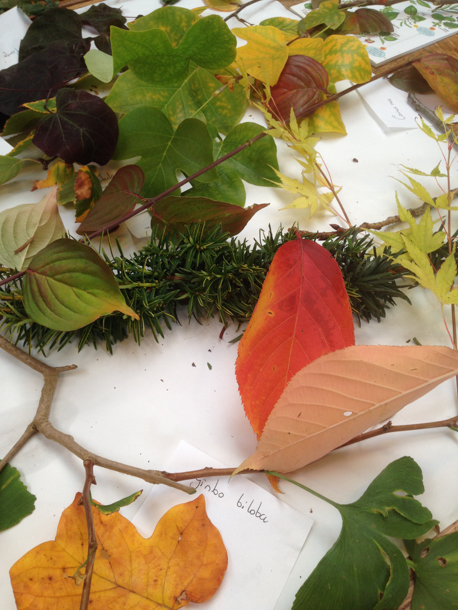 Contact us for more information »