A Favourite Winter Poem…
Posted by editor on Sunday, 17 December 2017
Falling Snow by Alan Williams
See how they fall
An infinity of heavenly aspirations
Come to convert the world
With a deep and even purity.
Sent to nullify and cleanse
To enhance and beautify
To muffle and calm
With the tranquillity
Of a gossamer eiderdown.
To cloak in a mystery
Of endless variations
Of the same tonal theme;
Converting everything
To a glistening coalescence.
Tidying up the farmyard
Smootring out the fields
Transmogrifying neglected gardens
Into dazzling showpieces,
Cluttered garden sheds
Into sparkling summer-houses,
Making abandoned bean sticks
As elegant as sculptured crystal,
And fondant death-traps
Of old familiar ponds
Enhancing the weary timothy
In the sad neglected churchyard.
Cheering up the stories
On the long forgotten grave stones.
Turning distant spires
Into alabaster space rockets
And drooping telephone lines
For ocean-going bungalows.
The purification is complete,
Unblemished,
Save for the prints of wandering
Spirits
Fading in the gentle cascade.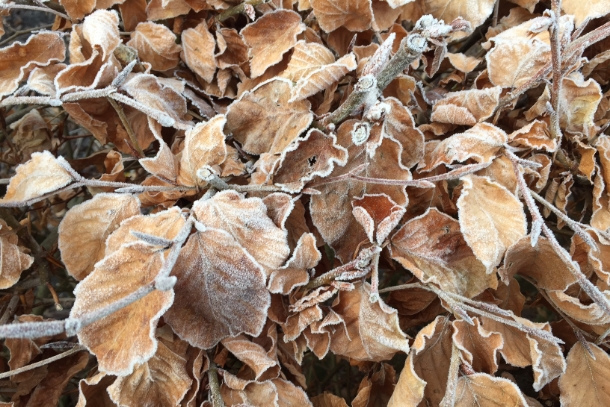 This entry was posted on Sunday, December 17th, 2017 at 3:51 pm and is filed under
Lost the plot
. You can follow any responses to this entry through the
RSS 2.0
feed. Both comments and pings are currently closed.