Join our 'Celebration of the Seasons'
Posted by editor on Thursday, 5 October 2017
Bring the joy of home grown seasonal produce and activities into your busy life!
Our Celebration of the Seasons rolling course offers a mix of activities through the gardening year. Once a month, on Tuesday evenings, take the time to rediscover traditional ways of noticing, appreciating and embracing the changes in the seasons, and exploring how to make the best use of the produce you grow and that you find locally – in the garden, allotment, countryside and seaside.
Next sessions will be 31 October,  21 November, 12 December 2017, and 9 January and 20 February 2018 and onwards.  You can sign up for up to six sessions – £118.00 for three sessions, including suppers and wine (4 = £148, 5 = £175 and 6 = £200).  Please contact us if you would like to find out more or to book a place.
This course is perfect for those on a busy schedule, but who really want to savour each season's produce and plants!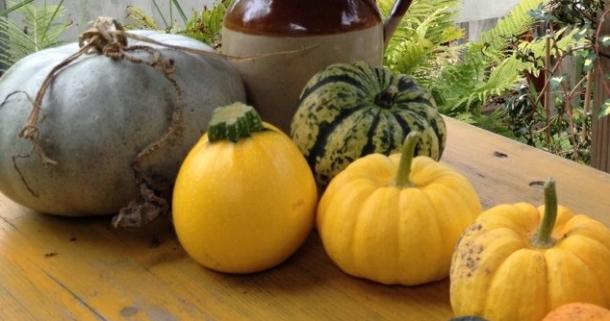 For lovers of gardens, plants, food and drink, the small group size will allow space for discussion and creativity, all set against the backdrop of the lovely Garden House garden.
Hands-on activities and demonstrations will include:
seasonal tasks in the garden and allotment
how to preserve fruit and vegetables
ideas for encouraging beneficial wildlife
making natural seasonal decorations
discovering traditional and contemporary recipes
new ideas for using your home-grown produce
how to avoid or deal with gluts
running a compost bin / wormery
Location: The Garden House, 5 Warleigh Road, Brighton BN1 4NT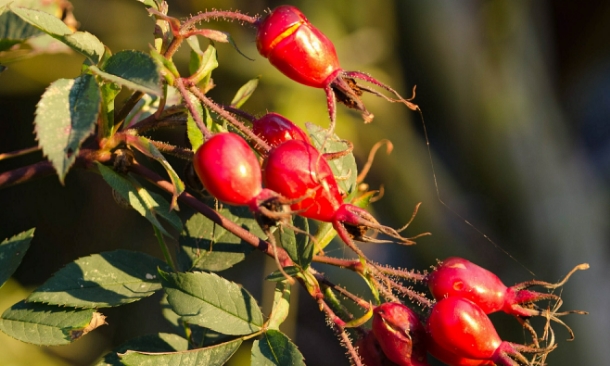 This entry was posted on Thursday, October 5th, 2017 at 4:53 pm and is filed under
Lost the plot
. You can follow any responses to this entry through the
RSS 2.0
feed. Both comments and pings are currently closed.