Book now... 'Planted' Pop-up Seasonal Dinner!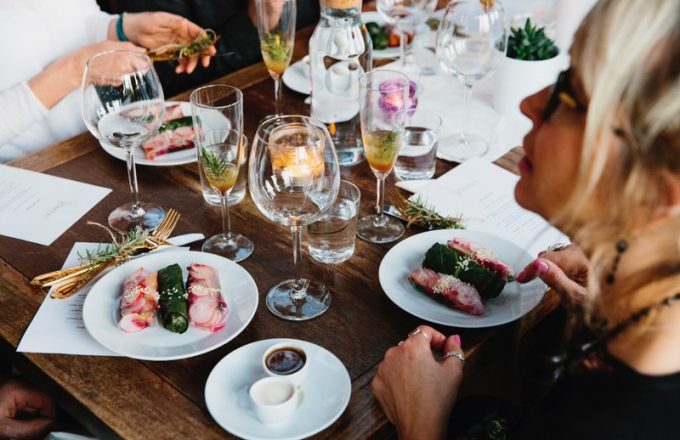 Friday 26th April 2019 | 7:00pm - 10:00pm
Join us for an evening of seasonal eating. Brighton-based 'Planted' will be serving up 3 courses of plant-based goodness, welcoming you with botanical cocktail and canapes whilst you walk around the garden to admire the bounties of spring.