Book now... Who Dares Prune?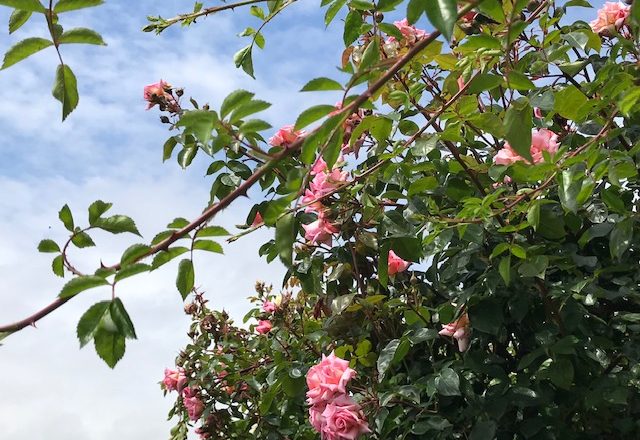 Saturday 9th November 2019
Join us for a day celebrating the rose with expert Simon White of award winning Peter Beales Nursery in Norfolk. Super knowledgeable and endlessly enthusiastic about roses, Simon is leading this practical workshop on how to prune roses, plus all-year care of roses.